Subscribe To Announcements
Liberty Union Youth Soccer operates a recreational soccer league that plays in the Spring and Fall. Our youngest players start at age 4 and go through Junior High.

The goal of the league is to create a safe and fun environment while teaching fundamental soccer skills with a focus on team play, through positive coaching and competitive athletic competition.

If you are interested in becoming a Volunteer let us know, we would love to have your help!

If you are interesting in sponsoring the league, contact us so we can show you the benefits that we can provide for your company as well as how your donation will help change the lives of our youth players.

The league is a non-profit, volunteer driven organization.

FALL 2017 Season: Registration Is Now Closed!

Practice begins the week of August 21st
First Games will be Saturday September 9th

Players cannot regsiter to play in a younger division than their age dictates. Guidelines for registering for the proper division are on the registration page.

**Most games for teams playing at Alt Park are Saturday morning. Possible make up games will be held mid week. Games for teams playing in Groveport may vary. U15 games play on Wednesday or Thursday along with Saturday mornings. The location of U15 games will vary.

Equipment Needed
Soccer Cleats, Shin Guards, Soccer Ball**, Water Bottle

**Ball size for different age groups:
U4, U6, U8 : Size 3
U10, U12: Size 4
U15: Size 5

***U4 and U6 parents can receive a $10 refund on fees by working a concession stand shift, being a field manager or coaching a team. Limited to 1 shift per registered child. Field manager will be responsible for having a field painted every week and goals in playable condition.***
No photo albums available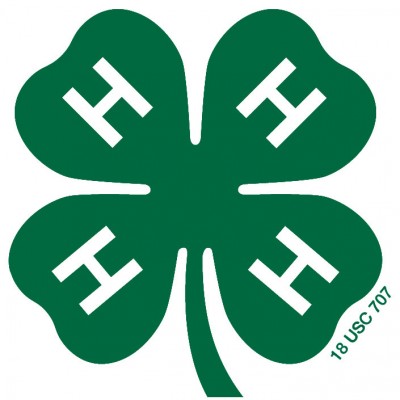 L.U. Happy Farmers 4H Club